a.b.ellie est un trio mère-filles qui s'adresse à la mariée moderne, non conventionnelle, authentique et insouciante des tendances mais fidèle à son style. Les accessoires intemporels qu'elles proposent sont fabriqués à la main dans leur studio de St. Paul, et sont tous deux le fruit d'un travail d'amour, de la conception à la création.

Découvrez ces accessoires pour la badass moderne.
LES BOUCLES A.B.ELLIE | HDWR
Price range:
CHF 190 à CHF 289
LE VOILE PERLÉ
Price range:
CHF 659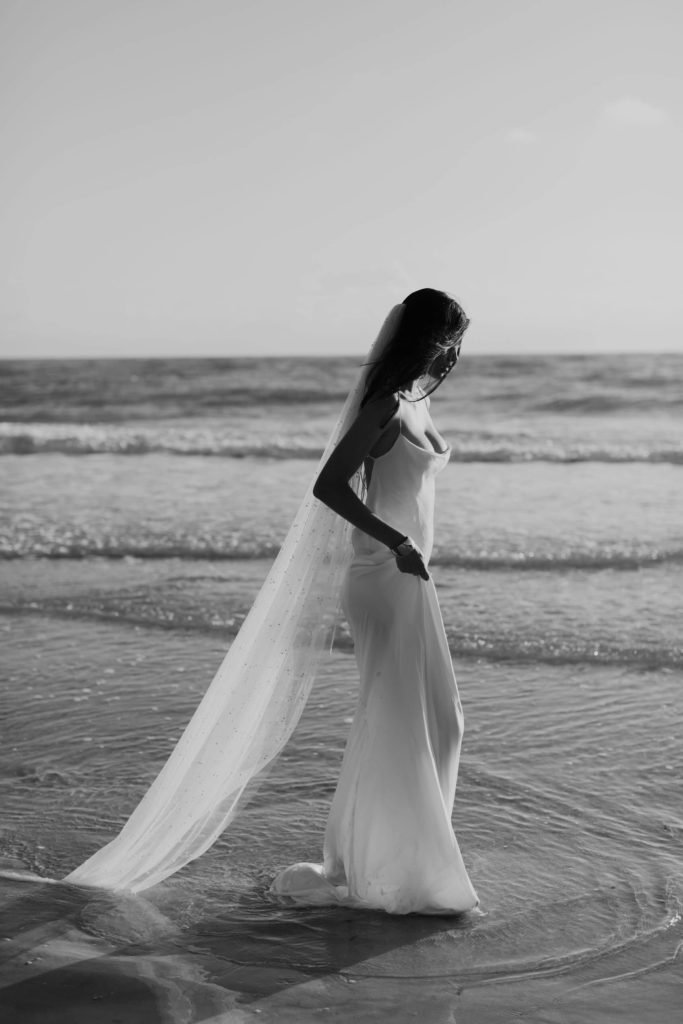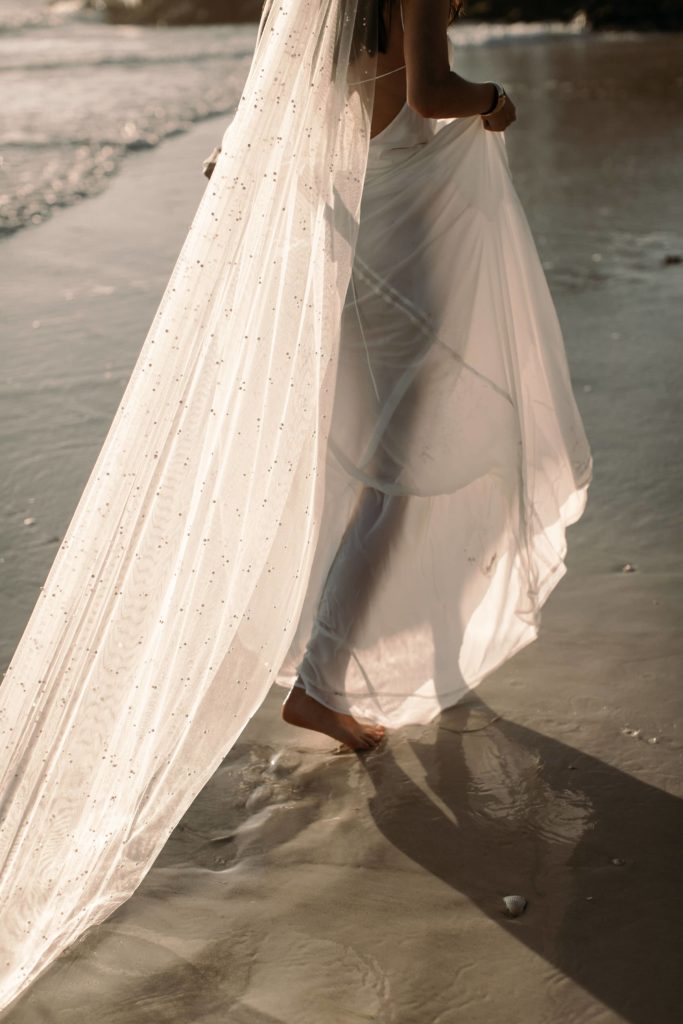 LES COLLIERS A.B.ELLIE | HDWR
Price range:
CHF 269 à CHF 619
OTHER ACCESSORIES
THE WHOLE BADASS BRIDE COLLECTION

Because it's the little things that make all the difference,
we have carefully gathered delicate and elegant accessories
to complete your bridal look.
THE OTHER DESIGNERS
"Love is not made of big demonstrations but of small details."